ב"ה
Daily
8:15 AM - "Hayom Yom" Daily Inspiration, Jewish Law, Maimonides and Concepts on Moshiach & Redemption
Presented by Rabbi Mendy Begun
Wednesday

Explore the practical applications of the Weekly Torah portion in our everyday life.
With Rebbetzin Esther  Begun 
7:30-8:30 PM
Virtually
Fee: None
For more info e-mail: [email protected]
8:00 PM - Jewish Law with Rabbi Aron Begun
Fee: None 
Thursday
8:00 PM - Parsha with  Rabbi Aron Begun
Fee: None 
Friday Evening
Candle lighting time - Before the Evening Services, The Kabbalistic insights into the Parsha from the Teachings of the Rebbe. Taught by Rabbi Aron Begun.
Saturday
3:30 PM - The Torah Portion taught by Rebbetzin Esther Begun.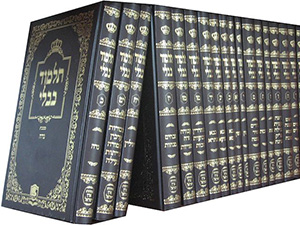 Above is a list of our ongoing classes. Please feel free to inquire about any particular subject that you are interested in learning and do not find on our website!